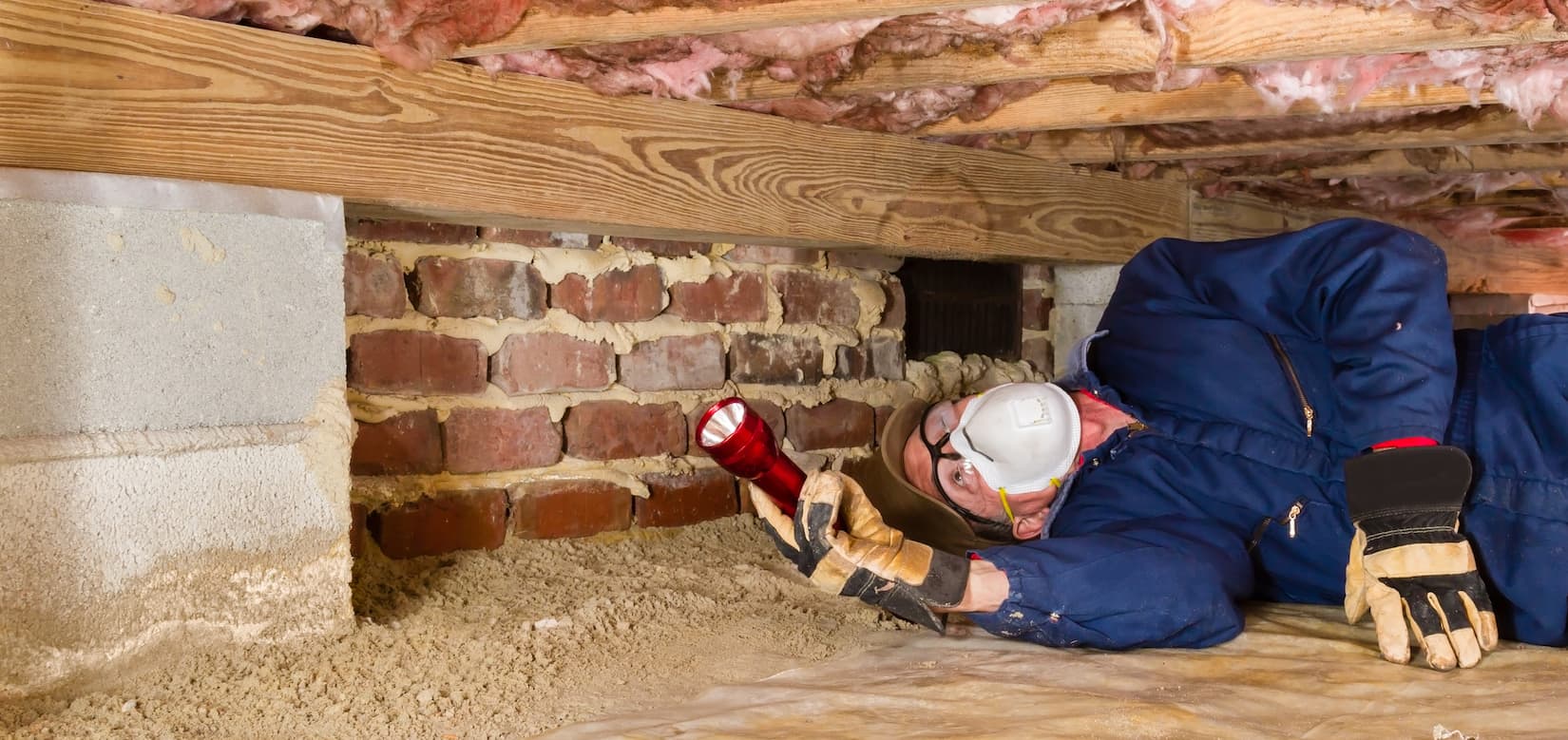 Lorain County Termite Control
If you're struggling with a termite problem at home, remember that termites can silently cause damage to your property that could easily cost you hundreds of thousands of dollars. When you see signs of termites, don't take any chances –get in touch with your Lorain County area termite pest control expert at Bugs and Wildlife Genius today.
Termites are easily some of the most destructive pests known to man and date back millions of years. Termites very silently go through wood and flooring in your home, destroying them and making them hollow from the inside out before you know it. You may not even realize that you have termites in your home and may continue to suffer damage to your woodwork, flooring, cabinetry, shelves, wardrobes, and cabinets.
Different Types of Termites
There are several different types of termites that are responsible for the kind of pest control problems that plague a Lorain County area home. Your home might suffer damage caused by conehead termites, drywood termites, dampwood termites, and formosan termites. The Bugs and Wildlife Genius team is comprised of pest control experts who specialize in termites. We can help eliminate all species of termites and will help ensure they never return.
Any home, no matter what type of construction material you have used, will offer enough food for the entire termite population. Termites are designed to consume wood, live mostly in shelves and house foundations, and destroy other non-wood based objects like books, insulation, and even swimming pool liners.
What To Do if You Have Termites
A termite infestation is not something that you can resolve on your own. Pest control products simply do not work on termites, and half of the challenge is locating the exact spot of the infestation around your building. At Bugs and Wildlife Genius, we specialize in termite extermination and will work to eliminate the immediate concern as well as deploy precautionary measures to avoid future problems.
As with any pest, preventative measures are the best way to keep them at bay. Moisture is a major contributor to termites in your building. If there is standing water anywhere on your property, it is recommended you hire a professional pest control company like those at Bugs and Wildlife Genius to help eliminate all standing water while ensuring water is able to drain properly. Additionally, our team will assist with sealing off termite entry points, especially those located around pipes.
Get in touch with an experienced Bugs and Wildlife Genius termite pest control contractor when you are experiencing a termite infestation. Our termite exterminator will arrive at your home, armed with years of expertise and experience eliminating termites and will provide the most effective termite control services around the Lorain County area.
Are termites destroying the structure of your home? Call Bugs and Wildlife Genius today at (Sorry, we are unavailable) and get the solution to your termite problem!
Photo Gallery